Global With a Local Flavour
Strauss Coffee believes that being global should not be at the expense of diversity and authenticity. The key to success is providing just the right coffee experiences in each locality while leveraging a strong global platform of expertise in development, technology and procurement.
Technology Driven Innovation
At Strauss Coffee, innovation and technology are a fundamental part of our identity. Experienced technologists and engineers at our Coffee Technology Centre (CTC) near Tel Aviv, Israel and their colleagues across our geographies know that achieving the right blends requires deep know-how and advanced technologies at every stage of the process.
Strauss Coffee also benefits from Strauss Group's centers of food technology and innovation in Israel, a world hub for advanced technology and development.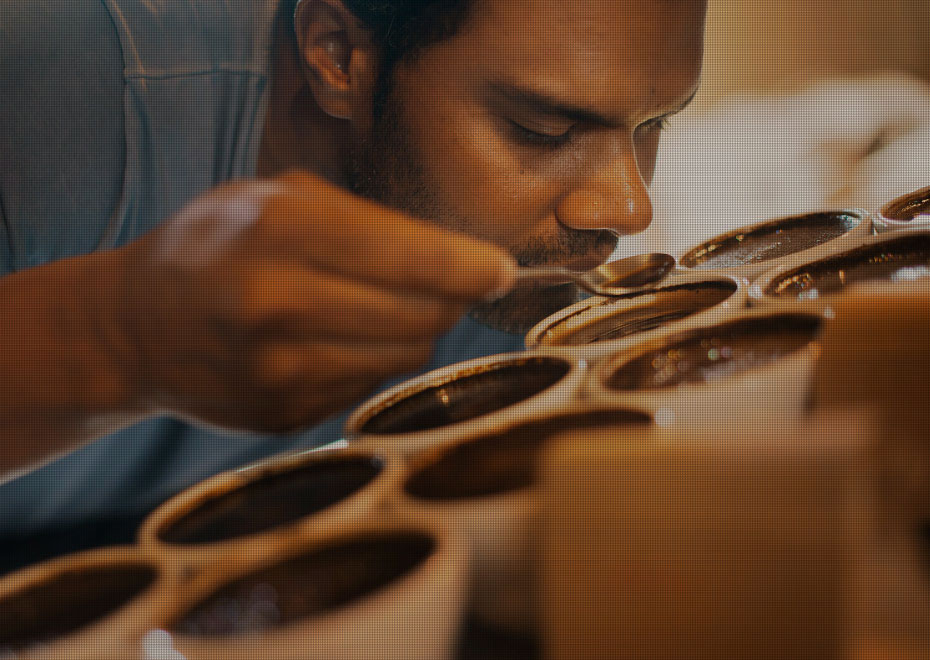 Green Coffee Procurement & Expertise
Our centralized green coffee procurement office was established in 1995 in Zug, Switzerland, where more than 75% of the world's coffee is traded. The team manages green coffee procurement, quality management and price hedging for all of our businesses except Brazil. This centralized function allows us to leverage our scale to better manage our green coffee procurement and more effectively hedge against price volatility. In this way we provide all of our business units with green coffee of the right quality, at the right time, place and price, and ensure that our products fit our consumers' preferred taste profiles at optimal prices.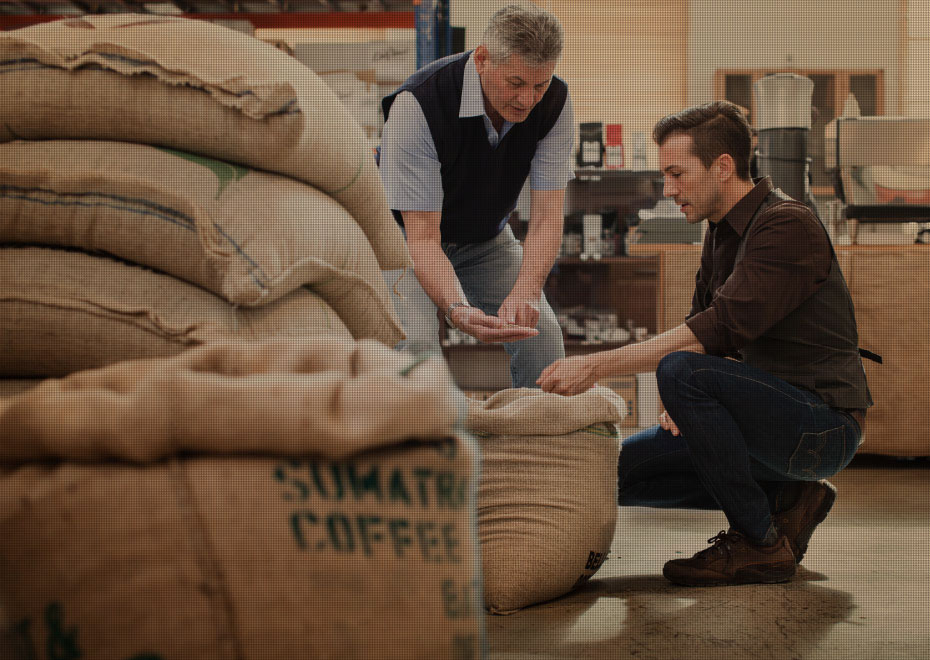 Local Flavour
Local brands are the foundation of our business. We have a strong and diverse portfolio of established and successful local coffee brands.
Our country teams understand the local coffee-lovers and their coffee-drinking preferences. They also know which marketing strategies and brand positioning are best suited for their local consumers. They are free to create and market innovative product offerings and coffee experiences that will truly resonate with the local market.