Business from a different perspective
Strauss Coffee is a large international company that works hard and with an entrepreneurial spirit to consistently pursue consumers wherever they live.  Our approach to authentic local brand building is based on three fundamental factors:
Partnerships & Acquisitions
Our approach to business
We give our local teams freedom to operate so that they can create locally authentic product offerings and consumer experiences, marketing strategies, and brand positioning. This model makes decision-making faster, operations more agile and innovation constant.
Yet behind each of our country offices is the global Strauss Coffee framework, which makes sure that research and development takes place, innovation happens, green coffee is procured and best practices are shared across the entire Strauss Coffee company.
Our approach to business has resulted in a track record of profitable growth, expansion and market leadership.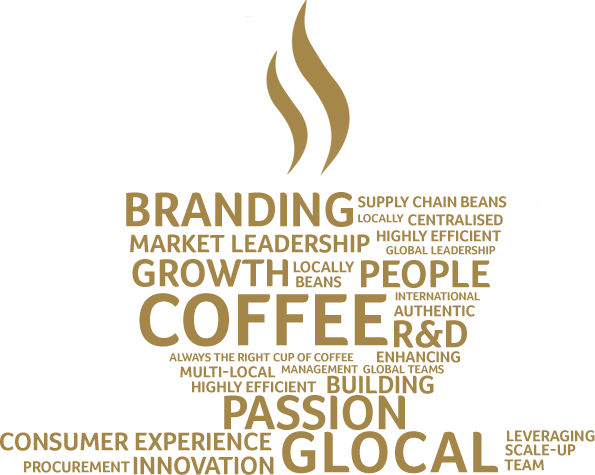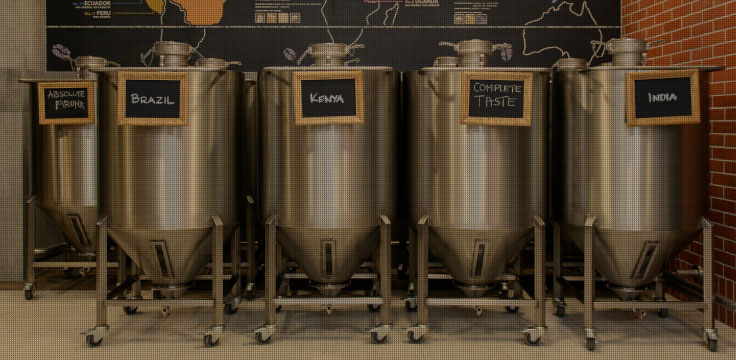 Global Body Local flavour
Strauss Coffee's local brands benefit from strong global expertise in R&D, innovation and green coffee procurement.
Find out more