Our Vision: Creating Wonders Out of Basics
The combination of Strauss's unique vision and our ability to take the most basic of raw materials and turn them into wonders is instilled in the company: it's both a business concept and a driver of product development.
Our vision inspires us to improve the quality of people's lives all over the world by developing businesses, special products and surprising, innovative solutions.
Caring & Daring
Caring is expressed in our attentiveness, sensitivity and concern for customers, consumers, employees, the environment and the community in which we operate.
Daring reflects our passion to contend with challenges and difficulties, and to keep on looking for new ideas that will create future successes. Caring mitigates the risks that come with daring, but it also gives us the daring to act with courage and strength.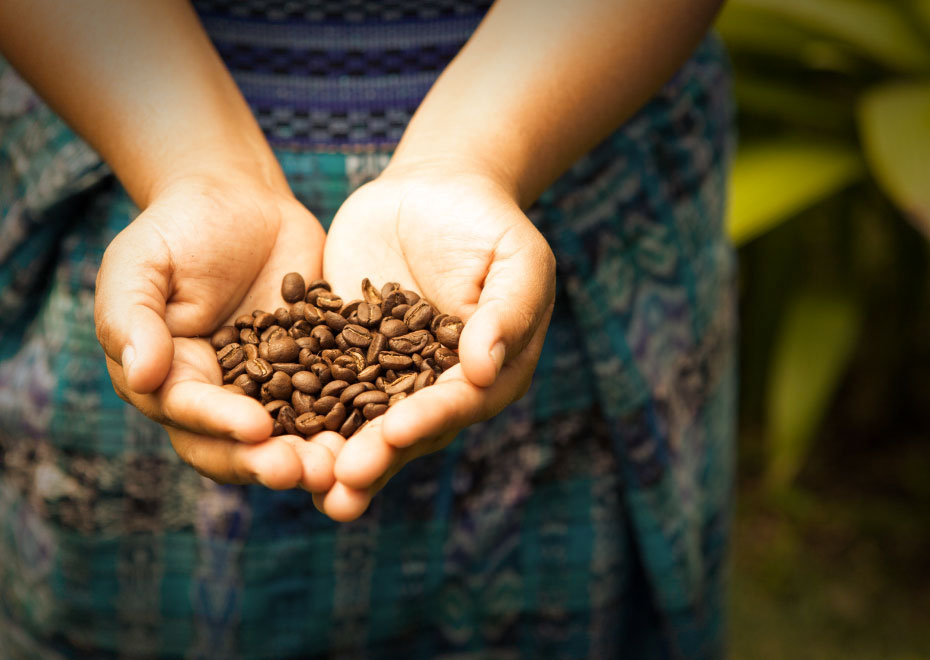 Passion & Responsibility
Our passion expresses the joy of creation. It's a genuine passion for food, a passion for giving, a need to nurture and to bring happiness.
Accepting full responsibility is part and parcel of everything we do. We are a company that is committed to our consumers, the environment, our products, our partners and our employees. This responsibility is also responsibility for fair play.
Even at the height of our passion for action, we make sure to act with responsibility and dedication.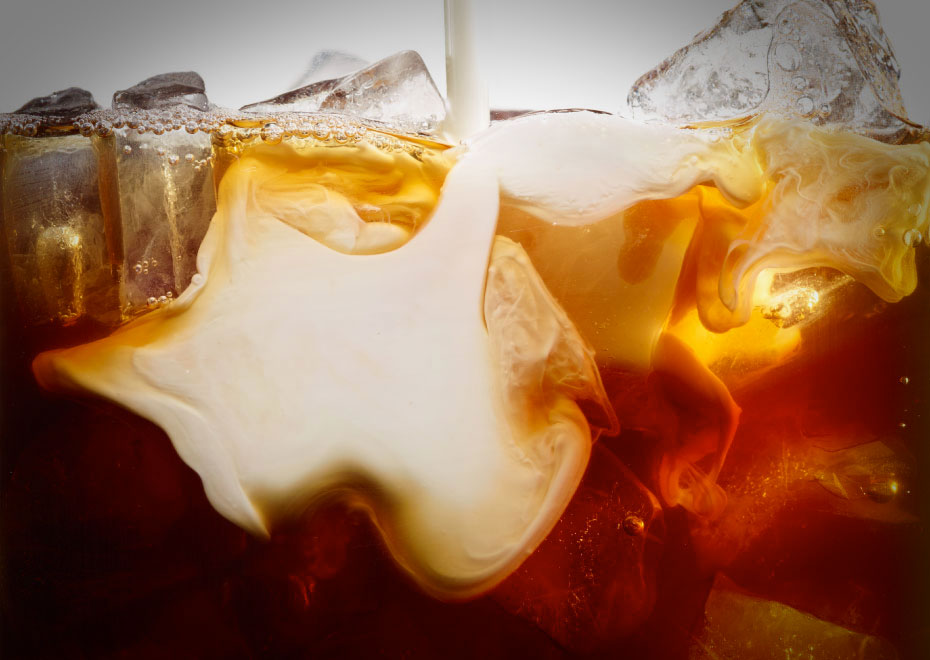 Team
We believe in the power of teamwork.
Along with the true esprit de corps our people share, we are genuinely committed to partnership – with our strategic partners, our customers and consumers, and with society and the community in which we operate.