Our Commitment To Sustainability
We are committed to practicing business with respect for social diversity, the environment, and an efficient and ethical supply chain. We strive to embed sustainability practices into our core business operations. We encourage our local teams to make responsible decisions for their specific markets.
01
Our Colleagues
The key to achieving our consumer and citizenship goals
02
Our Consumers
Expect safe and healthful products
03
Citzenship
Responsible corporate governance and compliance, respect for communities, suppliers and the environment
Our Colleagues
We seek to enhance the lives of our colleagues and employees through a safe, diverse and inclusive workplace, opportunities for personal & professional development, and promoting health & wellbeing. We believe our investment in the workplace directly impacts the way our employees support our consumers, suppliers and overall citizenship objectives.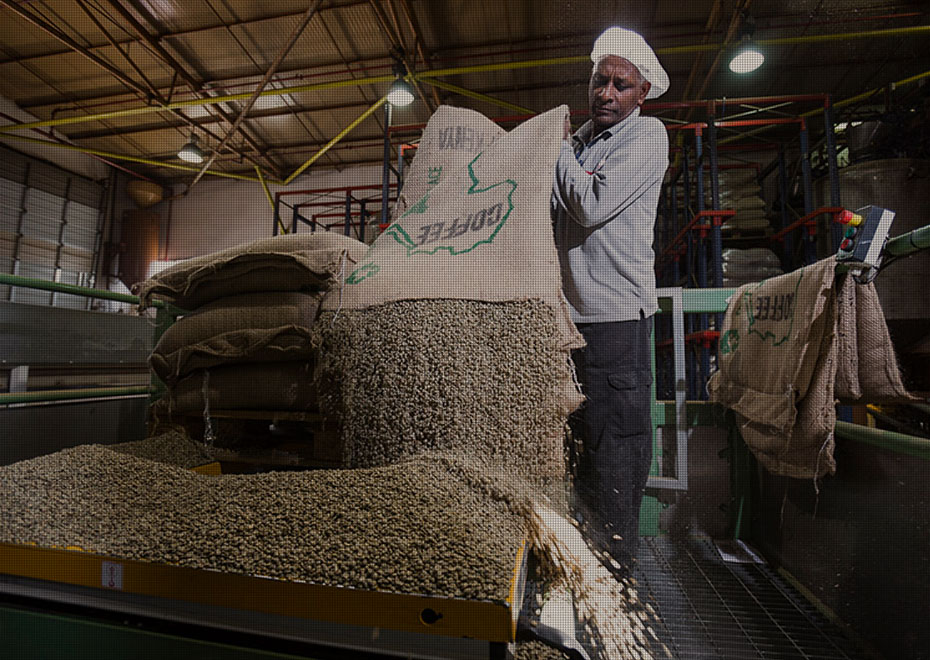 Our Consumers
We help create a healthier, more sustainable society through delivering new and innovative products, ensuring product quality and availability, efficiently managing our supply chain, and engaging consumers in greater nutritional awareness. Our employees are committed to delivering products that improve the lives of our consumers.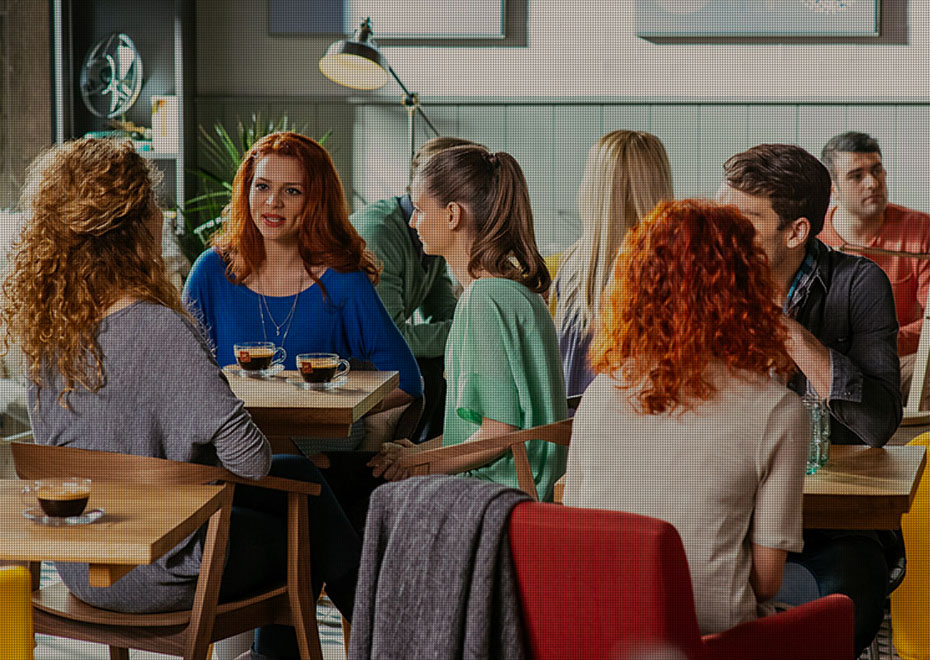 Citizenship
Strauss Coffee has begun a new project of partnerships with women's coffee growers in several nations around the world. This project is designed to support women-led farming cooperatives globally, with the desired effect of producing better, more sustainably produced good tasting coffee, whilst empowering women and promoting gender equity in coffee communities in the developing world. 
Strauss coffee aims to influence and empower the international coffee culture through an enhanced business approach "from the farm to shelf' – creating a direct link between our consumers to the origins of our products – the farms, the farmers and their livelihood. As part of the company's sustainability strategy – A cup of coffee with consciousness - this project will include 5 partnerships with women coffee growers associations in developing markets by the end of 2017. The partnerships will include purchase of coffee beans as well as providing direct support to these associations though financial, coffee expertise and technological means, which will improve their production and business abilities. Coffee from these partnerships will be used in the company's leading brands including Elite coffee, BeanZ, MK Fresh, Doncafe Fresh, and limited editions across international markets.
"We insist on supplying these associations with the things they need the most, and by doing so we can create an added value which transcends their communities" States Amir Levin, COO at Strauss Coffee ."In the long run, we aim to cooperate with several women cooperatives and farms worldwide. By increasing our sustainability focus, we continue to address real coffee industry long terms needs with additional positive impact on people's life".