Celebrating almost 60 years of coffee leadership and expertise

The 1930's
Elite was founded by Eliyahu Fromchenko and seven partners as a small confectionary company in Ramat Gan, Israel. A contract to make chocolate for the British army kick-starts expansion.
Richard and Hilda Strauss establish a dairy company in Israel and through hard work and a good prodct begin to grow as Strauss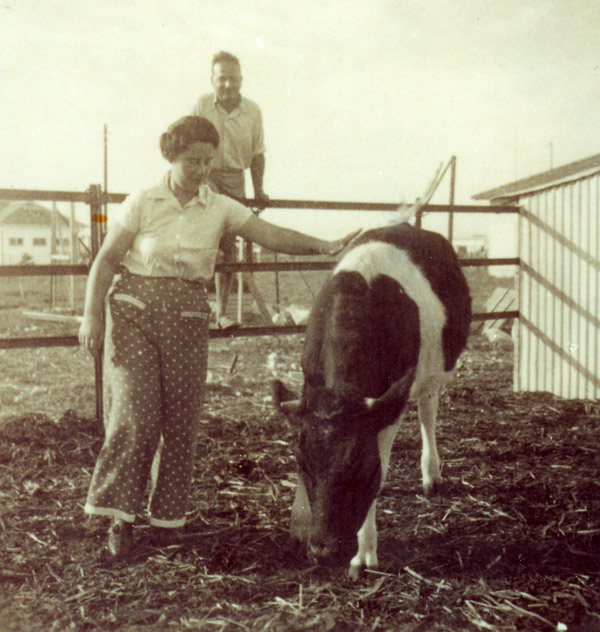 1940's - 1980's
1958
Elite enters the coffee category in Israel and Elite instant coffee quickly becomes a household name.
1963
Elite acquires Café Co in Lod, Israel and enters the Roast & Ground (R&G) category.
Elite becomes a publicly listed company in on the Tel Aviv Stock Exchange in Israel.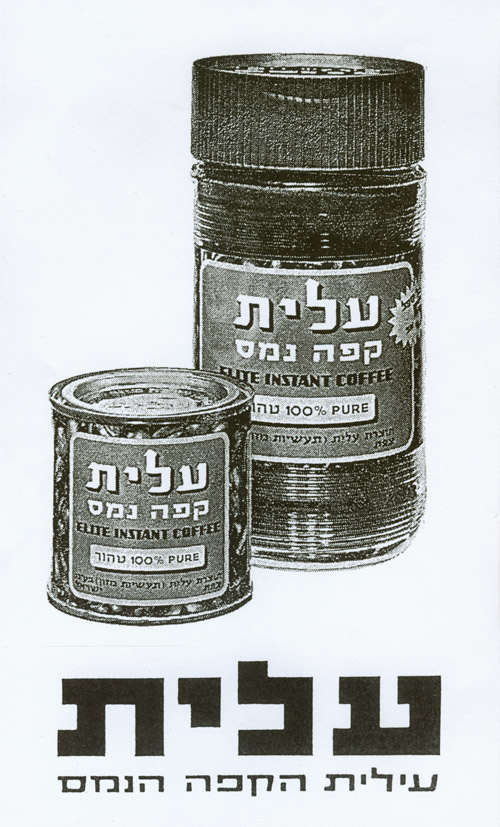 1990's - 2004
Elite International is established through the acquisition of Union Café and its operations across Europe, opening its first offices in Rotterdam. Throughout the decade, it expands into Romania, Bulgaria, Croatia, Turkey and Russia.
Strauss acquires a majority stake in the Elite public company, kick-starting a new era of growth.
Elite International continues to expand internationally, acquiring Café Três Corações in Brazil and Golex in Serbia.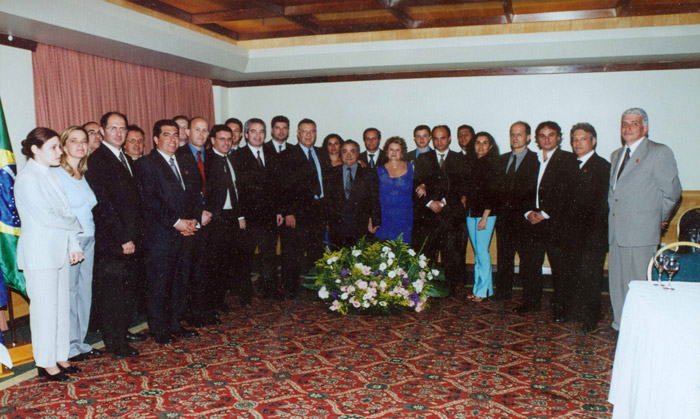 2004 - Present
2004
Strauss Group is formed through a merger between Elite Industries and Strauss, making Strauss an international group, publicly listed on the Tel Aviv Stock Exchange.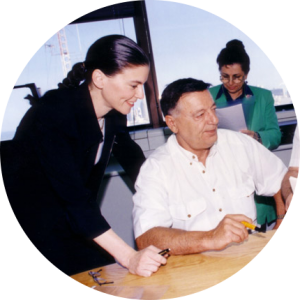 2005



A 50/50 joint venture is formed between Strauss Coffee in Brazil and the local Sao Miguel Group. The resulting Três Corações Group becomes one of the largest coffee companies in Brazil.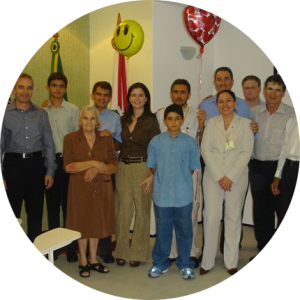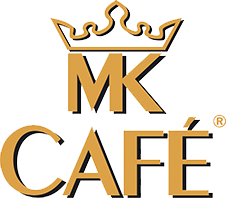 Strauss Coffee acquires MK Poland, increasing the company share in the Polish R&G market –and transforming it into one of the largest coffee companies in the country.

2007 



Elite International becomes Strauss Coffee BV.
Strauss Coffee signs an agreement to acquire complete ownership of the Doncafé brand, making it the #2 player in Serbia and Romania.


2008
Strauss Group signs a partnership agreement with private investment firm TPG Capital for a 25.1% share of Strauss Coffee.
Strauss signs an agreement to acquire the Cosant Enterprises coffee brands (Chernaya Karta) in Russia and Ukraine, making Strauss Coffee the #4 player in the Russian R&G coffee market.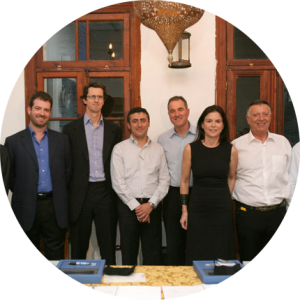 2013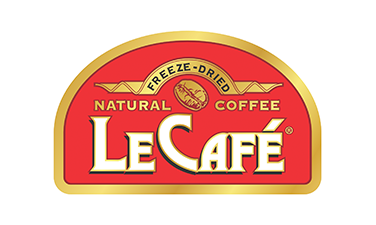 Strauss Coffee signs an operating lease agreement with Norddeutsche Kaffeewerke GmbH (NDKW), a freeze-dried instant coffee production plant in Germany, thus improving its supply chain in Eastern Europe.
Strauss Coffee completes the acquisition of the Le Café and Instanta companies, further consolidating its position in the Russian market.

2014
 


Strauss Coffee B.V. acquires the "Amigo" Brand of Coffee one of Romania's market leaders in soluble coffee.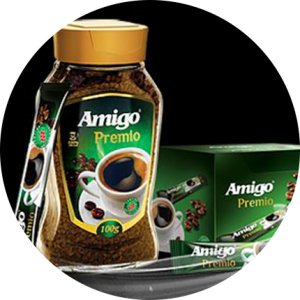 2015
Strauss Coffee splits its CIS region into two separate businesses – Strauss Russia and Strauss Ukraine.
2017
On March of 2017 Strauss Coffee will acquire Norddeutsche Kaffeewerke GmbH (NDKW), the German freeze-dried instant coffee plant which it has leased since 2012 which manufacturers freeze-dried instant coffee using the world's most advanced technology.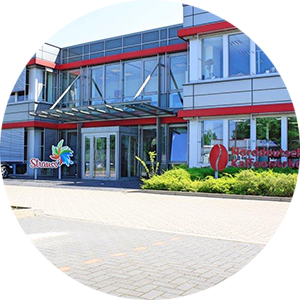 Strauss Group Ltd. has acquired the entire holding (25.1%) of Robusta Coöperatif, held by TPG Capital, in Strauss Coffee B.V.  resulting in Strauss Group regaining full ownership (100%) of Strauss Coffee.