Strauss Coffee – A global company with strong local brands.
Strauss Coffee is one of the top ten coffee companies in the world.
Its core sourcing, R&D and marketing capabilities support highly successful local brands.
Who we are
Strauss Coffee is a pure play coffee company, among the top 10 coffee companies in the world
Strauss Coffee operates in 10 different countries around the world, has over 16 brands and over 6,000 employees. We are part of Strauss Group, which was founded in Israel as a small dairy in the late 1930's by Richard and Hilda Strauss and today is a major player in the global food and beverage market. Although Strauss Group is now a publicly traded company, it is still a family-run business, with Ms. Ofra Strauss as Chairperson of the Board. Like all the business units within the Group, Strauss Coffee benefits greatly from her decades of experience, including in the coffee industry.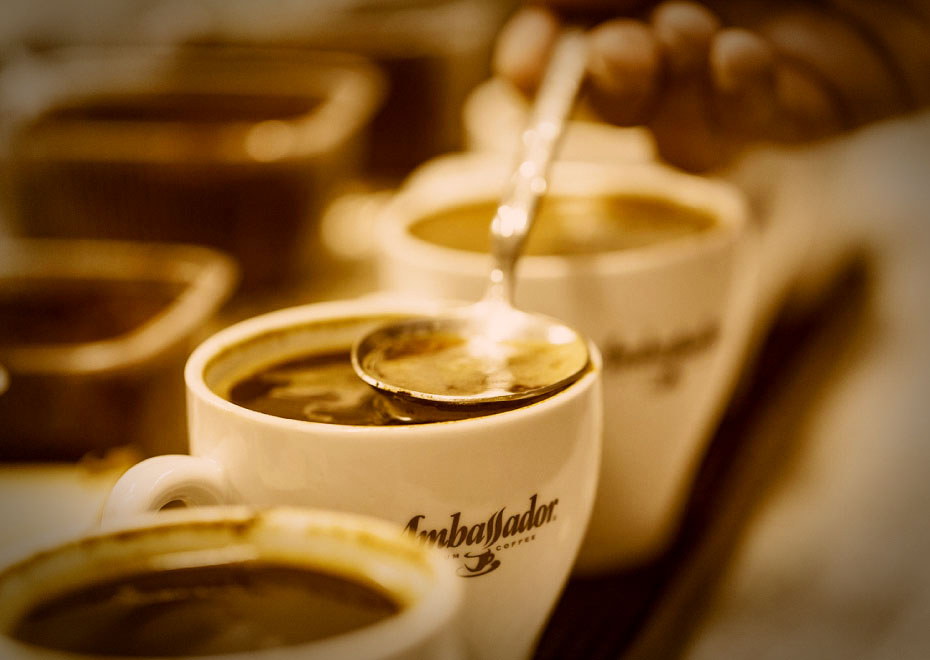 What we do
We offer innovative products, concepts and Coffee experiences that are closely tailored to our consumers' needs, lifestyle and tastes.
Our experts continuously craft new and flavourful coffee cups,  carefully optimizing the roasting and development process to deliver an ever growing range of references: From aromatic blends to sharp single origins, all our coffees aim at the best quality and come from the best coffee beans. Combining the in-depth knowledge of our local teams with our global consumer knowledge and sourcing expertise, we build strong local brands that hold leading positions in their markets at all price points.
Our core sourcing, R&D and marketing capabilities are key success factors to best manage acquisitions and develop partnerships that help us build even stronger brands in markets around the world. We drive growth and profitability through technology-driven innovation, respect of the consumer and enhanced efficiency.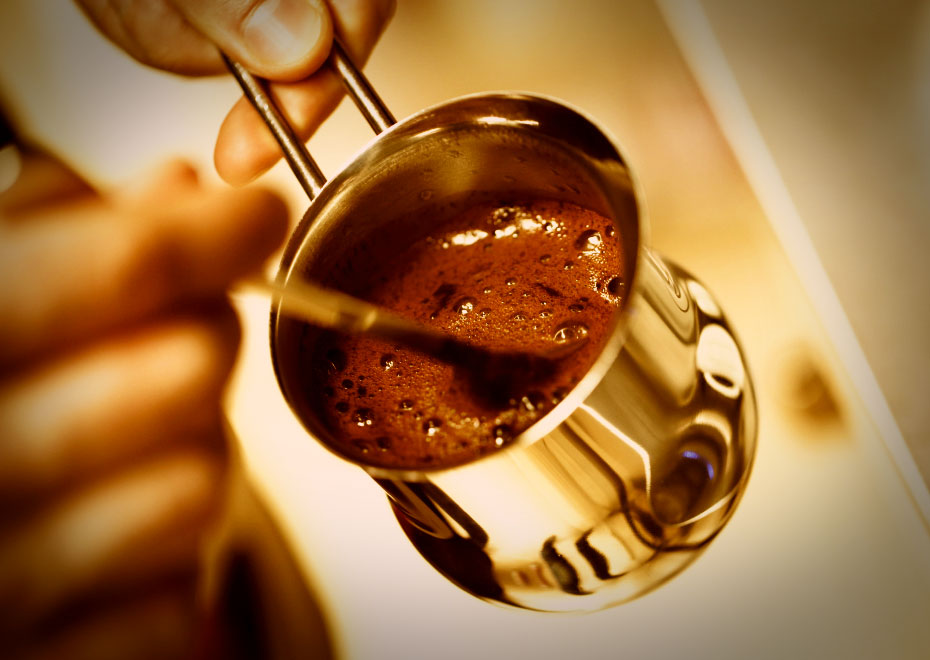 Where we are
Throughout, Israel, CIS (a federation of former Soviet Union countries), Eastern Europe and Brazil* we sell our broad range of coffee products through retail, online ecommerce and Away from Home (AFH) channels.
Our best-in-class operations network is managed from our headquarters in Amsterdam, The Netherlands. Our research and development, what we call our Coffee & Technology Centre, is based near Tel Aviv, Israel. Our centre for green coffee procurement is in Zug, Switzerland.
* Três Corações company in Brazil is a 50/50 joint venture between Strauss Coffee and the São Miguel Group