Our Passion, Your Coffee

"We effectively support Strauss Commodities AG to source coffee and control the quality of all shipment to various Strauss factories."

Hoang T. Nguyen, Strauss Vietnam Representative, Plantation

Our Passion, Your Coffee

"Zug's efforts are all about providing the right green coffee at the right quality, at the right place, at the right time and, last but not least, at the right price."

Peter Baumann, Senior Green Coffee Buyer, Purchasing

Our Passion, Your Coffee

"To meet the technological and sensory challenge of protecting the delicate aroma and flavor components we use sophisticated grinding and packaging equipment that captures the freshness and the sensory attributes of the coffee."

Zion Cohen, Chief Technologist R&G Coffee, Roasting, Grinding & Packaging

Our Passion, Your Coffee

"The coffee tasting panel is responsible for the taste and aroma results of various coffee products. Each panel member has extensive knowledge about the markets where raw materials are purchased and where our coffee is sold, and high awareness of consumer preferences in the various global locations. This is the most fascinating coffee conversation that we can engage in during our day-to-day work."

Ayelet Ofek, Chief Sensory Technologist, Cupping

Our Passion, Your Coffee

"Our goal is to follow the basic fundamentals of logistics: "…positioning of resource at the right time, in the right place, at the right cost, at the right quality."

Ovidiu Pislaru, Supply Chain Director Strauss Romania, Distribution/ Warehouse

Our Passion, Your Coffee

"Brands used to be about marketing at people. Today, brands need to market for people. A brand is the promise (we make) to deliver authenticity, quality, transparency and ultimately real value to consumers."

Celine Baninno, Chief Marketing Officer, Brand Building
Sharing our Passion for Coffee Around the Globe
Strauss Coffee shares the passion of coffee lovers around the globe for the rich aroma and flavor of just the right cup of coffee for that moment of the day. Leveraging our agile, cutting-edge global procurement and production capabilities, we blend, roast and grind high-quality beans into coffee experiences that satisfy the most diverse local and individual tastes.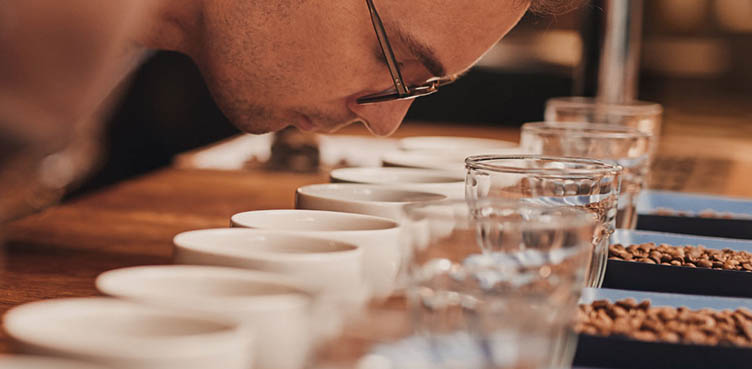 Our global expertise in procurement, R&D and production lies at the core of our diverse local brands.
Explore Our Expertise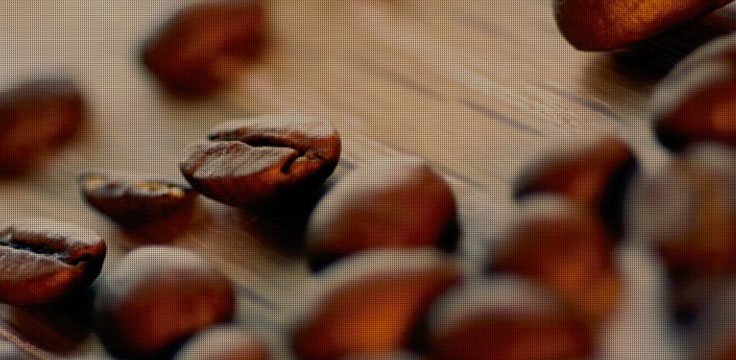 Coffee is both an art and a business -- and we are experts in both.
Learn About Us

Our Brands
Every one of our brands has its own heritage and distinctive local flavour. It is not surprising, therefore, that loyal consumers around the world have made our local Strauss Coffee brands leaders in their segments. Each brand has grown from a different coffee-making tradition. Due to our unique approach, each brand remains locally authentic with its own distinctive flavour.
Brand slider. press enter to skip this area.
Ambassador / Russia

Fort / Ukraine

Chernaya Karta / Russia

Ambassador / Ukraine

Pedro's / Poland

MK Cafe / Poland

Fort / Poland

Amigo / Romania

Doncafe / Romania

C Kafa / Serbia

Doncafe / Serbia

Elite Coffee / Israel

Chorna Karta / Ukraine

BeanZ / Romania

Totti / Romania

Beanz / Serbia